Check what our customers are saying!

---
Excellent work on a repair of our daughter'€s car after she had been hit while sitting at a red light. The car looked brand new. Candido was wonderful. Car was done earlier than estimated. Thanks for making the experience less stressful!
Melissa -Dodge owner
---
My service provider was very thorough and professional. He kept me aware of everything going on.
Simon – Cadillac owner
---
This is my second repair experience with the dealership. On both occasions, Candido handled the process efficiently and effectively delivering the vehicle before promised and in excellent condition. The workmanship was flawless. I would recommend Ed Morse Body shop for any repair work needed regardless of make of vehicle!
Robert – Ford owner
---
"Everything went well. Work was completed in 3 days, 100% satisfaction with the work and professional / courteous customer service"
Gary – Cadillac owner
---
"Found out I had a dead line, worked with me and got me on the road in time for my summer road trip. Work was beautiful and the car detail was an added bonus!"
Britney – FIAT owner
---
"Keep doing what you're doing. It was a pleasure dealing with Candido. Great job."
Charles – Toyota owner
---
I really appreciated the professionalism your Body Shop Manager Mike S. provided to me and my company. He kept me Informed throughout the repairs and brought the vehicle himself to our facility. I will continue to utilize his Body Shop in the future.
Gulf – Toyota owner
---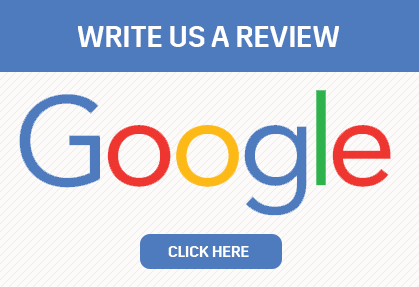 We have been providing superior customer service to our Body Shop customers for several years. Our goal has always been to provide the highest level of customer service to everyone who stops by. We place great value in what our customers have to say about us, and your comments play a very important part in helping us to improve on our overall quality of service.
Take a minute and share your experience with us!
"Both Mike (my service rep) and Nick (Enterprise rep) made my experience wonderful, as always. My car was perfect and clean upon pick-up. Great team at Ed Morse – one I would highly recommend to anyone! Thank you so much for your stellar service!"
5 Star – Google user review
---
"My experience from the service department was the very best. Everyone I met along the way treated me with the utmost respect. My car was cleaned inside and out before it was returned to me. That first class service will bring me back to Cadillac cars for years to come. With Cadillac you get what you pay for. Very proud driver. My Service Advisor was Carlos Martinez. One of the best."
5 Star – Google user reviews
---
"The service department is simply stellar. They are professional without pretension, unlike other luxury brands I have owned."
5 Star -Google user reviews
---
Get your Free Estimate >>